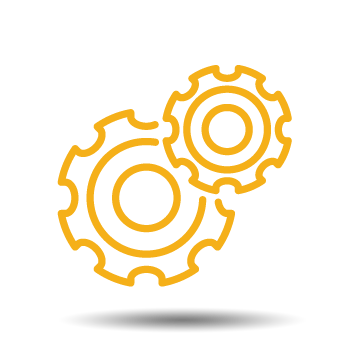 Gardening
soil additive to strengthen the rooting of flower cuttings. Reduces water evaporation and ensures regular air flow to the root system,

used in hydroponic cultivation,

used in greenhouse crops as a soil regulator,

used in the construction of roof gardens,

used as a mycelium substrate.
Feed production
anti-caking agent for feed,

absorber of unwanted odours and moisture in bedding,

carrier for medicines and supplements.
Food industry
Cosmetology
ingredient of natural peeling cosmetics,
Household chemicals
cleaning agent in safety pastes,

fragrance carrier in fragrance sachets,
Industry
filler in industrial materials,

insulating agent in: cold store enclosures, building partitions, floors and ceilings (not only food industry).
Environmental protection
absorbent of oils, sludge, waste water,

absorber and stabiliser for oil and chemical spillages on surfaces and water.