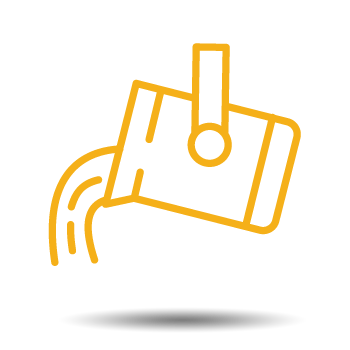 Products used in the foundry industry include:
Bentonite mixtures
A material that consists of bentonite and a glossy carbon carrier. It is used to make synthetic moulding compounds.
SPECJAL bentonite with high strength and heat resistance is used in the production of the mixtures.
Depending on individual customer requirements, we also produce other types of mixtures with varying proportions of bentonite and glossy carbon carrier.
Tests on the properties of ACTIVE bentonite mixtures were carried out in accordance with standard PN – 85/H – 11003.